I purchased a lot of 100 of these doors. If you enjoy salvaging and re purposing, you can see why. There is nothing fancy about plain closet and cabinet doors. The best part about them is that they are wood. The ones I picked up all had rounded edges which creates a nice finished look.
Today I am going to share with you the projects I have created so far with these doors.
The simplest one is signs. Create any kind of sign. This one I drilled holes in and added lights.
Use as a table or desk top.
How often do you find a piece of furniture with a bad top? I find them often. These are great to replace that top.
Use the cabinet doors to build a whole new cabinet
Here is another (much LARGER) cabinet
This one all started with that triangle piece with crown moulding. I think it used to be a wall shelf. I also had those awesomely huge claw feet I was itching to do something with. This is what came of it all!
Now, I want to hear from you...what would you build with these doors? I still have quite a few left!
Featured at: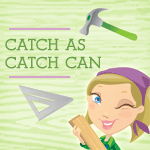 Sharing with: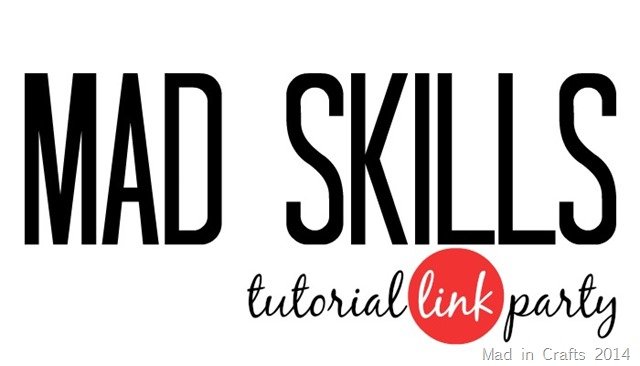 The Winthrop Chronicles