Do you ever find a piece that is so nice, except for that one spot? This chair was like that, but aren't we all? There are a few things we can do to hide imperfections- wood filler, painting, covering with fabric...the latter is what I chose to do to this seat.
When I saw this chair, I fell in love with the legs and feet.
Not so much the seat. The veneer was chipping and peeling. I had to think of something. Then I remembered all of those cute ruffled chairs I always see and knew I had my answer.
I painted the chair white, except for the seat since it would be covered.
I found some thick batting and cut a layer to fit the chair. Next I found some leftover drop cloth fabric from other projects and sewed a ruffle onto the seat part. I left about 1' for the seam so I would have something to staple onto the seat.
The result is simply adorable.
Here is a closeup of those feet I just love.
Would you have covered the seat differently? I would love to hear!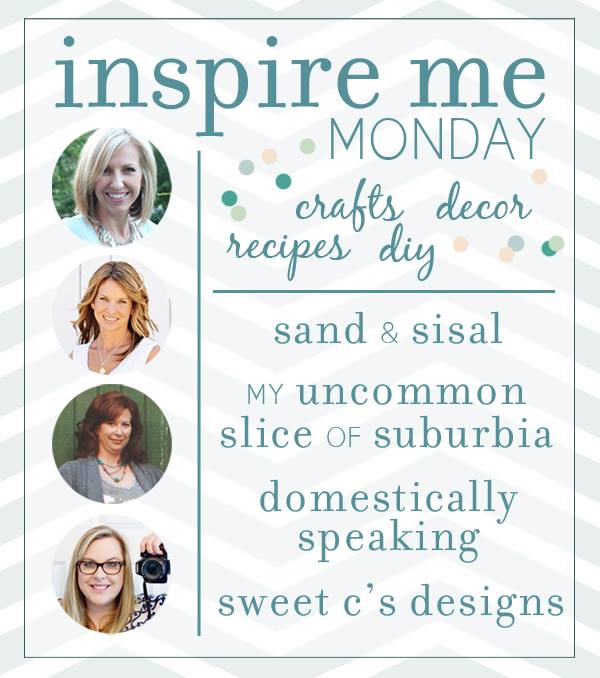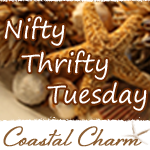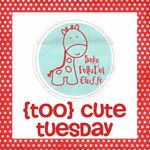 Knick of Time