I was gifted a short little table, and instantly I knew...it would become a clock. I had been admiring large wall clocks, but not their price tag. Ever since I finished my
wall of mirrors
(scroll to end of post to see), I needed something different for over my mantel. Mirrors on every wall just wasn't working.
Here is the table top. Sorry, I already took it off the base. I was anxious to get started.
Here is the base. You can see at the bottom of the picture, one of the legs was cracked so this was the perfect candidate for my clock.
I started by layering white paint with a khaki color. I also painted a grey edge around the table.
I measured to find the main numbers- 12, 3, 6, and 9. I started with nail heads to mark those main points and stenciled the numbers. I then went around to find where the other numbers could go by measuring then adding the nail head and numerals.
Once all the numerals were stenciled, I completed the nail heads to signify each minute.
The next step was a difficult one- finding large clock hands. I finally just went with some I found on ebay. Though they are not as fancy as the ones I pictured in my head, they would work. We (my husband and I) had to cut out a section on the back of the clock so the clock kit would fit. We used my multi tool to cut this out.
Perfect fit.
It's all hung over the mantle right now and working like a charm.
Hope you have a great labor day weekend!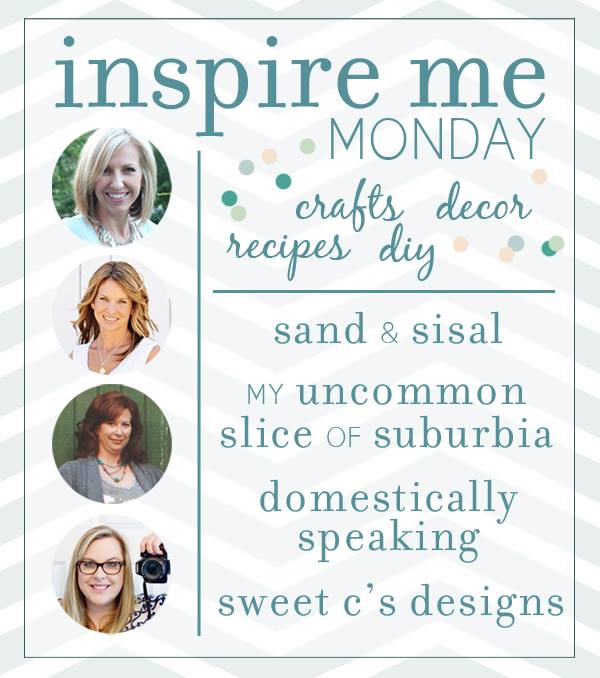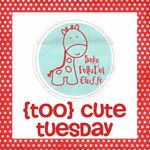 Not Just a Housewife