I stated at the beginning of the week that I was going to be doing posts about doors. Well, I guess I lied. Although the previous 2 posts this week were about doors, this one is about windows. One of the windows is a door, does that count?
I have admired many conservatories or green houses, if you will. I finally finished one. This project started months ago. I was undecided how to do a base and legs, then I needed to collect some items to add some detail.
Start here with 4 of these windows.
I used some corner brackets to brace them together.
I added the top pieces using a hinge. Due to the sizes of the windows, the angle wasn't a typical angle for brackets. These worked nicely.
I also used these to hold the top windows together.
So here it sat in this phase of building. Since February. I know, terrible right? I was stumped. I had seen people use tables for a base, but this one was already tall.
I found some claw feet from an old tub recently and decided to use these. Love the character and the fact that the weather cannot make them fall apart over time.
I attached the feet with some nuts and bolts. I attached the windows with screws from the bottom then began decorating.
I used spindles, candelabra, a glass knob, and the piece in the middle at the top is from an old stove.
Such a fun project. I cannot wait to make another.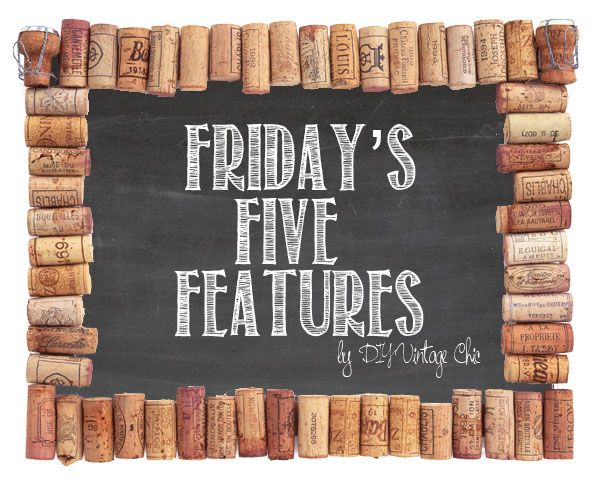 Sharing with: