OK, relax. I'm not referring to someones height. Believe me, I'm short or shall I say vertically challenged. Instead I am talking about this cabinet. It is so much better taller! Follow along and find out why...
You will be hearing this phrase from me a lot in the months to come- "I found it at a garage sale." Yes I did. Lovely. solid wood, but it needed something.
I decided it needed some height with some sassy legs. The front legs were salvaged from a chair and the back legs were a curbside find, brackets and all. No joke! I needed to shave a little off since they were longer than the front.
You may notice the casters are still on...I couldn't get them off. I almost broke my screw driver! Dear hubby gave it a try too. No worries, with these corner brackets, it worked out just fine.
The front ones screwed on easily.
Ah, much better. It just needed a little height. Didn't I tell you taller is better?
Some white paint, wet distressing, wax and a new pull finish this baby up!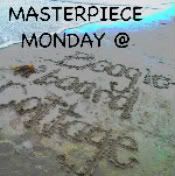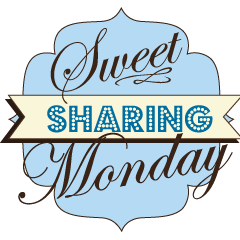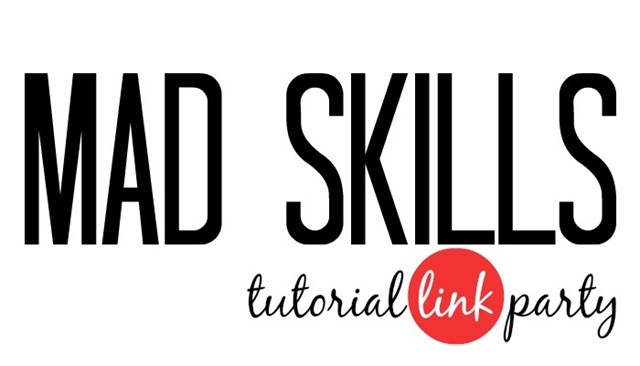 http://www.madincrafts.com