For this project I am showing how I turned one foot board into 2 projects. I had seen some cute foot board coat racks and decided to make one. Then I was left with the rest of the foot board and wondering what to do with it.
You are going to have to imagine the foot board all in one piece, since I cut it before I could take a picture. In all honesty I wasn't going to post this until I came up with the second project.
Painted with APC dollar bill and distressed- here is a closeup of this project.
For the remaining portion, I was left with a framed rectangle. I decided to make it into a message center. I cut some cork board, painted a section with chalkboard paint, then cut a piece of trim to finish off the space between the two. Using hot glue I attached the cork board and the trim.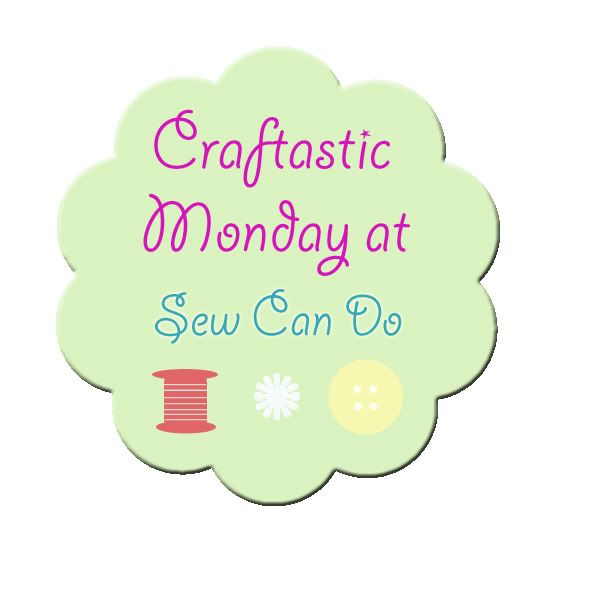 Twigg Studios