Happy beginning of the week! I try my best to add scripture to our daily lives. I have a chalkboard in my kitchen I write a weekly Bible verse or one of the 10 commandments on. This is a great reminder for my family and it helps to teach my kids some verses that are worth memorizing.
I wanted to make some actual verse of the week boards and here is what I came up with.
This was an entertainment center door turned upside down. I used Dollar bill with clear and dark wax on this one.
This next one was more of a transformation. I found this letter holder at a local thrift store and really liked the shape.
I started by taking it all apart.
It was painted with Rushmore and lightly distressed.
Sharing with: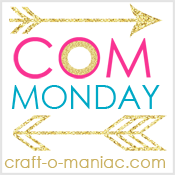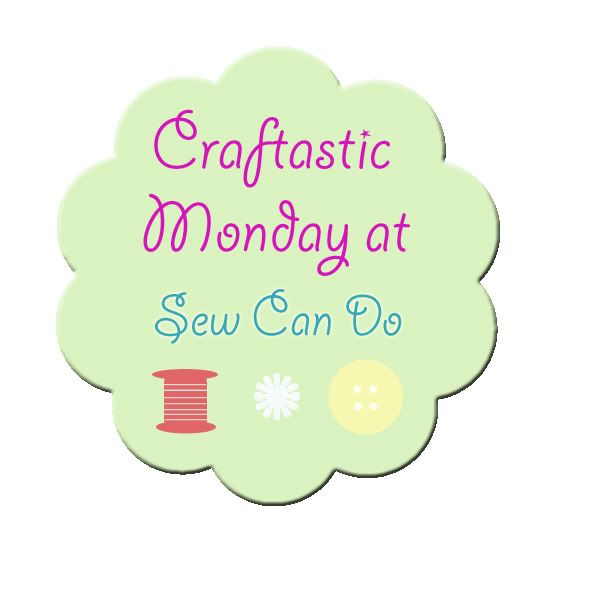 Twigg Studios