There are so many ways to re purpose cabinet doors. You have chalkboards, quote boards, and more. With these I decided to go a different route than I have went before. It all started with this end table.
I ended up making this into a dog bed end table, so it didn't need the doors anymore. I took them off and after deciding what colors to use, I got to work.
Here is a better close up of what the doors look like.
I went with white. Black and white seem like hot sellers right now. At first I was thinking of going with a wallpaper or a pattern in the center, then decided against it. Simple.
I had these gorgeous hooks, but the color was all wrong. I painted them sloppily to still show some of the texture and underlying bronze color.
Lightly distressed and all set to go. These were simple to make and will definitely add interest instead of those boring towel rods.
What else would you have used these doors for?
Sharing with: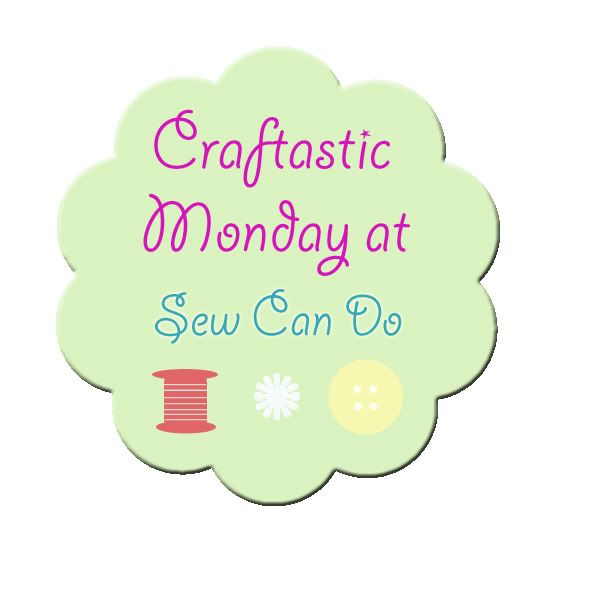 Three Mango Seeds