Hi all! I have seen so much fun Halloween and Fall stuff in blog land and in stores that I just had to get in on the fun! This project is so easy my kids helped me do it! I had my kids have a turn painting some scrap wood black.
From there I printed off a BOO! sign and used chalk to color it on the back of the sign. This makes it easy for the traced letters to show up on the black.
My daughter colored in the back of the paper. I traced it then painted it in.
Immediately after painting it, I had my kids sprinkle g litter all over the sign so it would stick to the wet white paint.
I drilled some small holes to make a twine string to hang it from.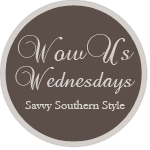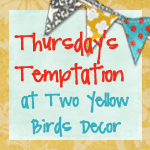 :