I found this vintage chair with its original upholstery so I knew it was made in 1965. The bottom of the chair said so. Structurally great, but the fabric was sad.
I decided to add a modern flair to it.
Here is the tag I told you about. It's always neat to find things like this.
Especially since it was make in Michigan!
I took the seat and the back off and was surprised to see how this chair seat was made. I have done a lot of chairs, but have never seen a seat quite like this, have you?
One word of advice while working on old furniture, always be prepared for an extra step... or 5. I took the fabric off to see the foam was crumbly and falling apart. I had to replace the foam and the batting. I also had to do a slight repair to the springs.
This makeover is just a basic upholstery job. Nothing fancy or extravagant so I won't go into all the details. Here is the back of the seat being recovered.
Simply staple on a piece of fabric for the back of the back.
Here is the seat on top of the fabric, batting then the foam. The chair was primed then painted in the same wheat grass paint I used on the
waterfall dresser
.
Here is the chair all finished. I forgot to mention and take photos of adding the piping onto the back of the chair.
It goes perfectly with the dresser I painted.
Don't you think?
I noticed that when you look at the pictures the color looks more like a green, however, it is more on the yellow side. Have a great day!
Featured at:
Sharing with: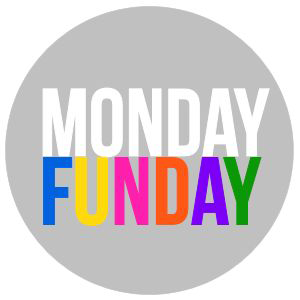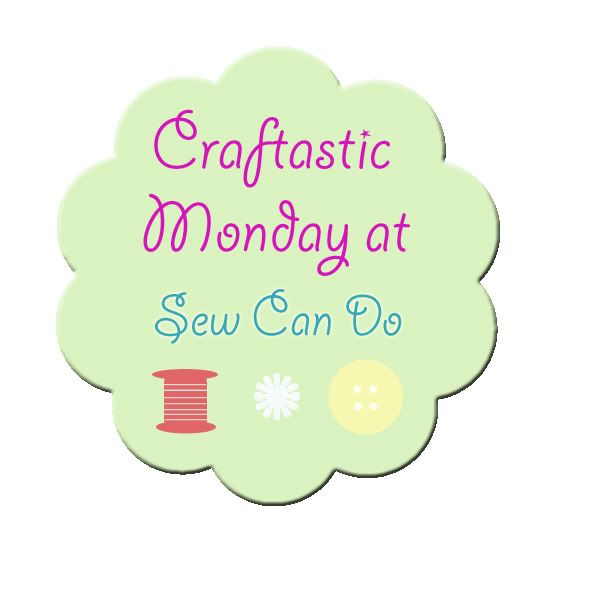 http://www.astrollthrulife.net