I hope you all had a wonderful Labor Day! Tomorrow we start a new school year and my kids are excited. That is a good thing. Anyways, on to our post for today:
I had a special request from my sister. She needed a new dresser for my nephew and wanted something colorful, yet distressed.
This dresser is in excellent condition. Thank you craigslist free section! The drawers work perfectly and it is solid. The only thing is the vintage paint finish. Perfect candidate. My sister saved me a lot of work on this one since I was debating on cutting it into 2 pieces. Thanks! I primed the dresser first, then painted on a coat of black paint. It already looked drastically better.
I started to randomly brush the drawer fronts with different colors. Not worrying about getting full coverage.
After a little sanding and some new drawer pulls I coated it with a wipe on poly. All set to go.
What do you think?

Sharing with: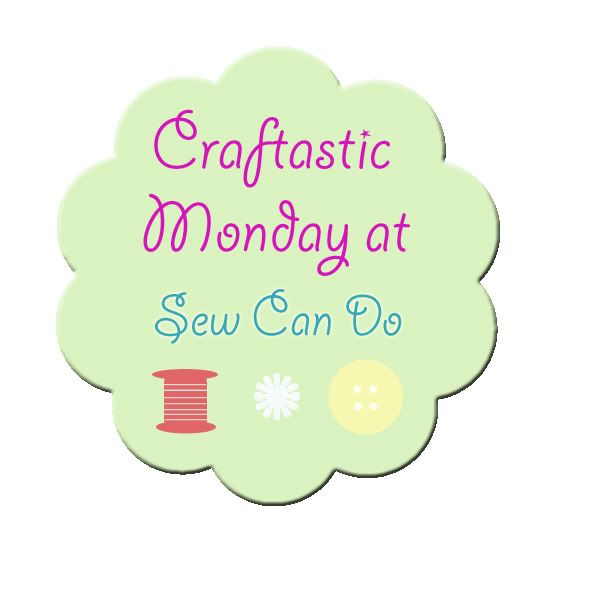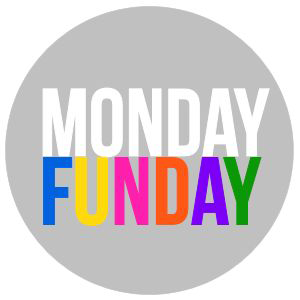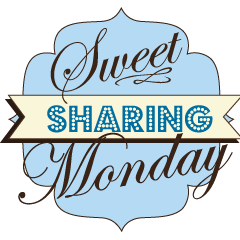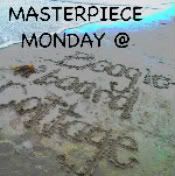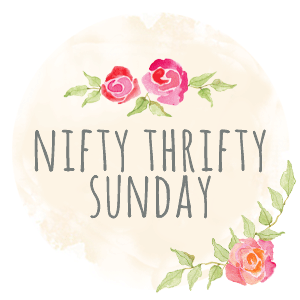 />