A local shop owner asked me to fix and makeover an antique buffet. Boy did it need work.
Layers of peeling veneer, drawers and doors that fell in or didn't close, chips, scratches, and old wallpaper lining. It wasn't a pretty site, but I was up for the challenge.
Here is a closeup of the top.
After I removed the mirror, and the top layer, this is what was underneath.
I removed the bubbled up layer and this is the top after that. I couldn't flip this top over like I do on some of my other projects, so I filled in the holes. Between filling and sanding over and over, I worked on fixing the drawers and doors. I tightened some hinges and added new glides on the drawer bottoms.
Once I started to paint the top, I had a lot of bleeding where the water damage was. I waxed over it, then painted. You can see the stripe I painted to be sure it wasn't going to bleed through again.
I attached the mirror back on to paint that section next. (I have since cleaned up the mess in my garage)
The drawers and in side of the cabinet needed some lining.
I used mod podge...
and wrapping paper.
The wooden wheels on the casters were broken off on all 4 casters.
Those were very easy to replace. Just pull out the old caster, and pop in another one.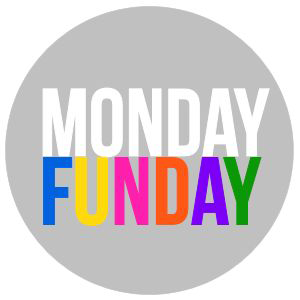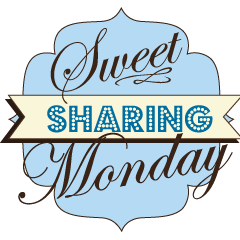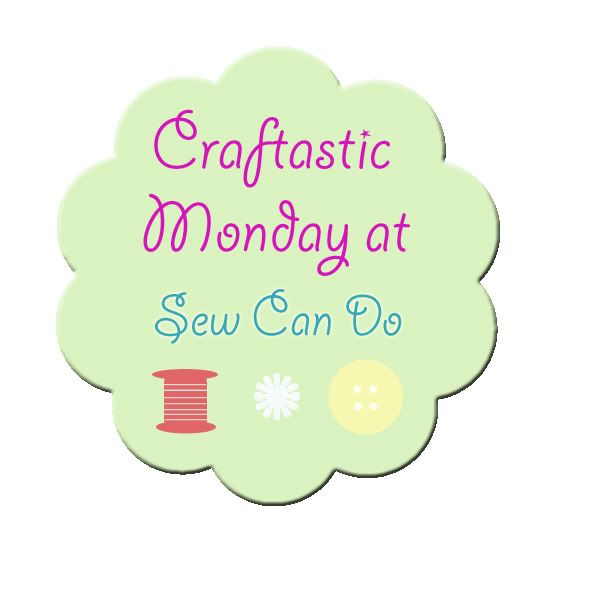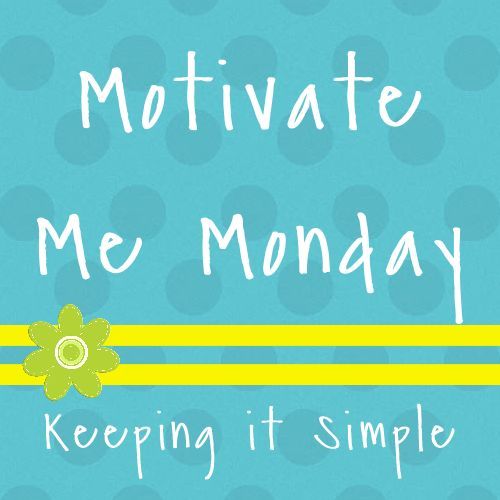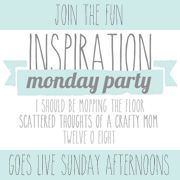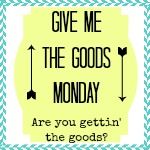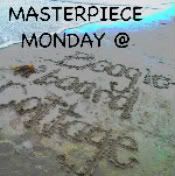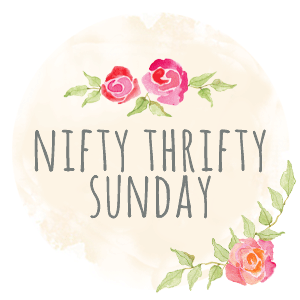 />