Today is a continuation of the same project I posted yesterday. In case you missed it, I show you how I fixed the chair seat
here
. Please do remember, I am walking you through this as if this is your first time seeing this done.
Once again, here is the chair. It doesn't look bad, but the jute webbing on the bottom of the chair was completely torn and disintegrating. Notice the arms on the chair- a little faded...
I covered the seat with batting and got it to fit just right.
Just like this. You will do this at all the cuts you made, being sure to fold under the ends.
I laid the fabric over the back of the chair and had to cut the Y cut for the arms again. Remember Perpendicular. All the fabric was pulled snugly to the back of the chair and secured in place.
At the bottom of the chair, I had to cut some slits since the chair bowed in from the front. This helps the fabric fit snug so there isn't a bubble in the front.
My next piece is the back piece. I like to drape it over the front of the chair and use a cardboard tack strip on the back. This is one I salvaged from another project. I have used regular cardboard I cut off boxes before. Hey, what can I say, I'm a thrifty gal! Notice the corner.
Fold the fabric over so you will have your fold already started and secure. Pull the fabric down so you can now start on the sides of the back of the chair. I like to sew mine. There are all sorts of tack strips and metal devices you can use for this part, but like I said. I'm thrifty.
I secured the bottom of the back with staples underneath.
Here is my finishing touch to the front of the chair. I always do this last since I can use sections of fabric that were cut off from excess on the rest of the chair. I sewed some piping and tacked it in place. Here I used tacks since the fabric was so thick and I was out of 1/2" staples.
Using the same technique as the back of the chair, I secured the fabric while it was upside down. Using tacks again and cardboard strip. I then flipped it back down and this is what it looks like.
We are almost done... Secure the last bit of fabric in the front underneath the bottom of the chair. Add a dust fabric to the bottom and it is complete.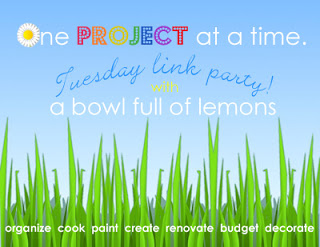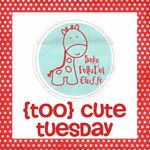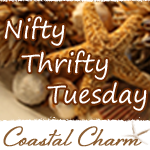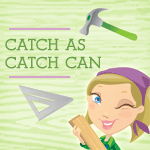 http://mumsmakelists.blogspot.com