When I came across this dresser for CHEAP, I knew what I wanted to do with it.
Just look at the wood grain on these drawers!
The problem was there was a big hole in the top!
La Craie
in Magnolia, she looked so wonderful! The white really brought out the detail at the bottom of the dresser. A little bit of wax and it is good to go.
Just look at that wood grain!
Featured at:
Sharing with: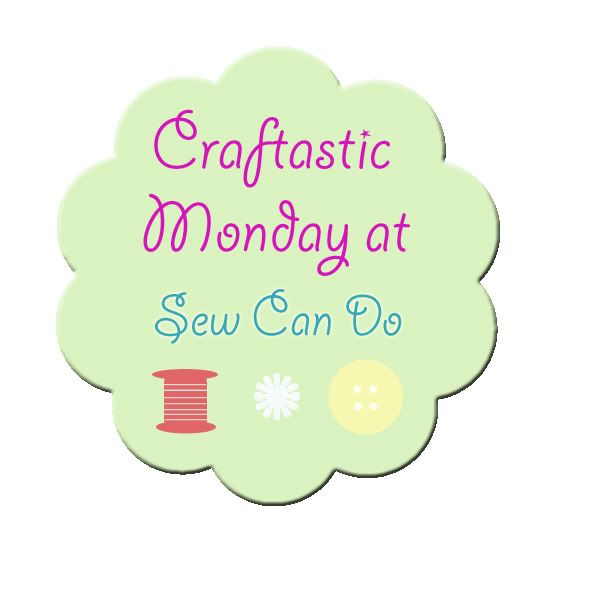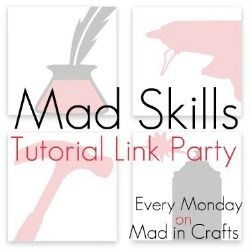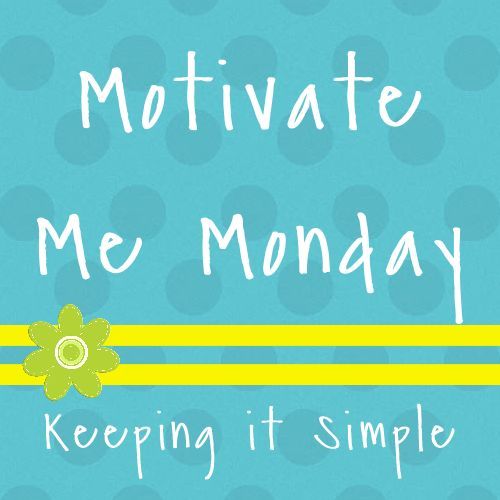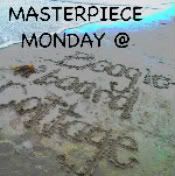 http://www.rainonatinroof.com