Before we begin with today's project, I want to share some exciting news.
Raising Dick and Jane
and I have teamed up to offer a re purposed link party on Thursday! If you have projects to link up, please come back Thursday and do just that!
So, once again I stepped out of my comfort zone of white and light colors to try a new to me technique. I wanted to try this layered paint technique I have been seeing around. You can see lots of examples at
Lake Girl Paints
or
Beyond the Picket Fence
. I like how the piece looks aged.
Here is the piano bench I got from a neighbor.
Yet again, another veneer issue! I scraped off what I could do easily. When that didn't take it all off, I used the wet rag technique where you wet a rag to fit over the veneer you want to remove.
Here is the inside.
The cross bar on the bottom needed to be replaced. It was badly chewed up. I just used some brackets to support it from the bottom. I primed this piece then got to work on the paint layering technique.
I started with a nice layer of this teal color. What is nice about this layering technique is that you don't have to cover anything perfectly. I like that.
I also used a very light sage green/grey color, and some pomegranate red.
I layered and layered with those 3 colors by dry brushing over the 1st base coat until I liked the effect. It was followed by a dark wax.
I like this technique. I can see where I can improve, but I do believe I will try it again. I hope you go out and try something new!
Sharing with:

Rain on a Tin roof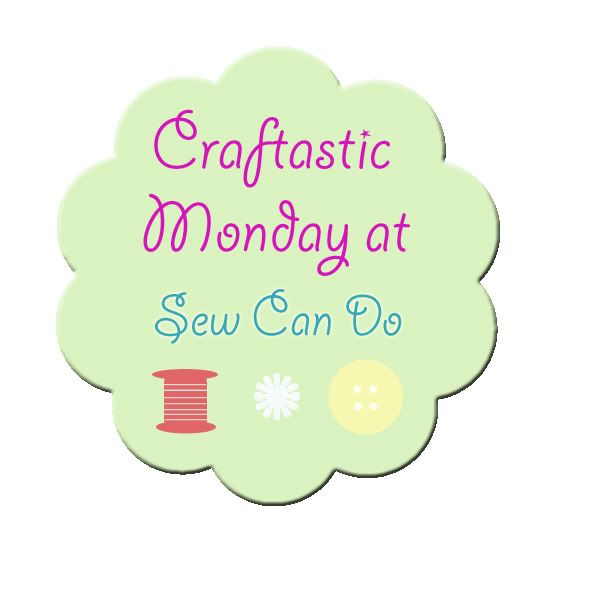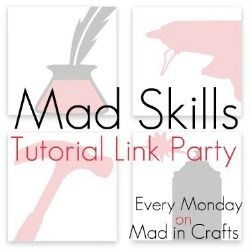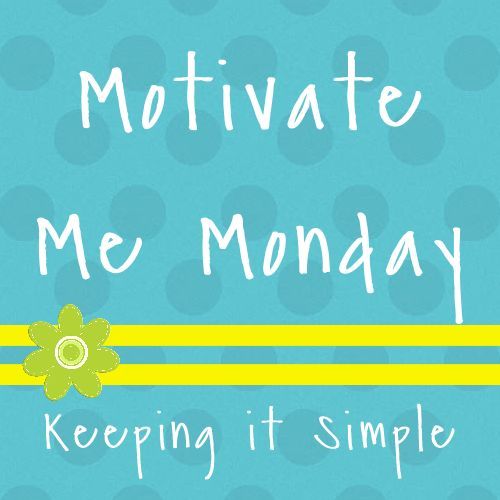 http://www.alderberryhill.com