Hello all! Don't you just love garage sale season? So far this year I have found a few small items, but I am still itching for a great find that has me excited.
This end table is so cute and only needed some paint to freshen it up.
After a good cleaning, I prepared some diy chalk paint in coral. The last
coral end table
I painted received such rage reviews, I wanted to use it again. Also, I have been stuck in a blue rut lately if you haven't noticed.
This is what it looked like after I was finished with the painting, but it still needed something.
I finally settled on making her shine with some
Organza Shimmer Coat
.
I rubbed it on and buffed it right away until I was happy with the shimmer.
Don't you think she is glamorous? Oh, but wait! I'm not done yet! Yesterday I showed you
how to make a large image for stencil use
. Here I will show you how I used it on this table.
You can see how I am filling in the traced image with some black paint.
I ended up going over it one more time.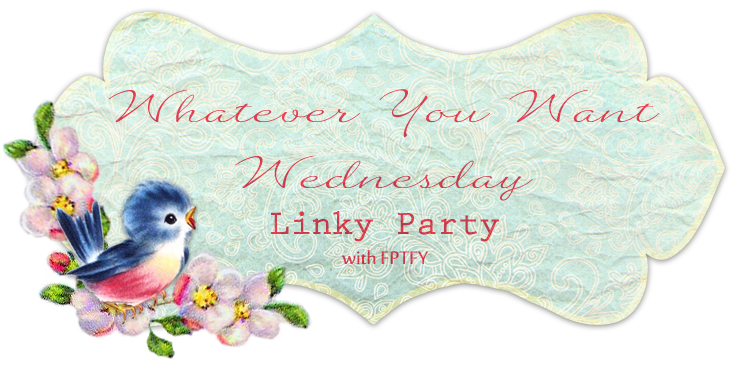 http://www.familyhomeandlife.com