Whenever I say or think of the word flip flop I remember a friend I grew up with. She insisted on calling them thongs and I insisted on calling them flip flops. Now that I am a little older, I still insist on calling them flip flops!!!
My son outgrew a pair of flip flops that are still in excellent condition. My daughter can wear them now, but they were blue. What 4 year old girl wants to wear blue? Not many. I told her we will decorate them and make them special.
I also thought I would make a new life for my worn out flip flops so they could last 1 more season.
She picked out some ribbon from what we had, and what does she pick? Pink, of course!
I hot glued the end of the ribbon on and wrapped it around.
I secured the end with glue when I had completed wrapping the ribbon.
I made a small fabric flower to hot glue to the middle.
So cute!
I started with the same concept on my flip flops but also added a weave of ribbon just at the front.
I sewed on some beads to add some sparkle. Not my idea, I saw this on Pinterest. I like how they turned out. Now to get a pedicure!
I was featured:
Sharing with: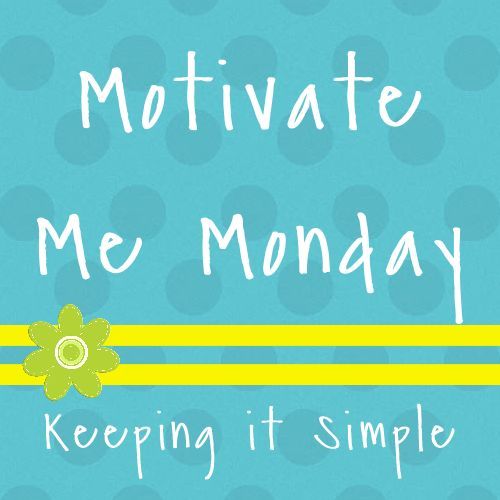 Monday Funday