I am sure you have all seen drawers with legs used for pet beds and extra storage. I just had to try one, too! I am also going to share with you an awesome product that I used to give this drawer some sass.
Poor drawer...I glued down the peeling veneer then filled in the holes with wood filler.
I attached some legs using screws and wood glue.
I just got my hands on some new to me products that I was dying to try.
Maison Blanche Paint Company
out of Texas has quite a few products, including their own paint line called La Craie with tons of color choices (32 colors to be exact) Like other chalk paints, there is no need to sand or prime (unless you are blocking stains).
Not only do they have awesome paint, they have a product called Glacage. It is an embossing cream that you can use to add detail to furniture. It also comes in different colors so when you sand back, it will match the wood.
This is what I did with it:
I drew a pattern on the drawer where I wanted to put the Glacage.
I followed the pattern I drew to place the Glacage. Then let it dry. You could also use this with a stencil.
Here it is dry and I prepped for painting.
I used a sample of their paint, which was the perfect amount for this project. The color is called Baguette.
I like the fact that you can create custom detail with the Glacage, without the price of the wood appliques!
I distressed it slightly. This drawer could be used for storage, throw blankets, kids toys, and I can even picture it as a very neat planter box. Hmmm. I might just have to heavily distress the whole thing and use it as one. That got me thinking!
Sharing with: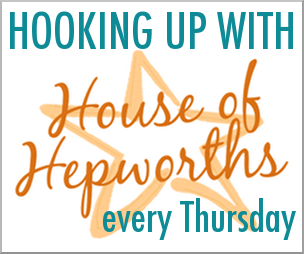 http://www.savvysouthernstyle.net/