I had some frames in my kitchen that had scrap book paper in them and they have come down. I am reusing them to make some decorative key racks.
I picked up some decorative keys from Michaels on clearance, waiting for me to get some frames to make these. Well, I don't need frames anymore, I am using these.
I hot glued the keys into the frame.
Drilled some holes for the hooks.
Now here are some fancy key racks!
sharing with: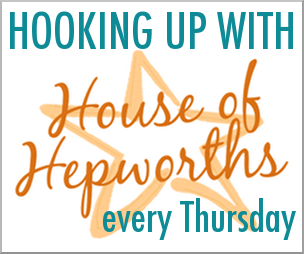 http://www.theshabbycreekcottage.com/2013/03/transformation-thursday-no-195.html
http://bec4-beyondthepicketfence.blogspot.com/